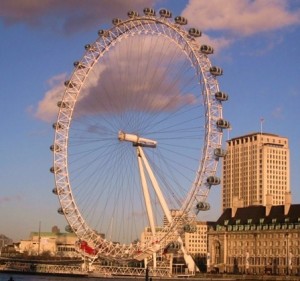 Long Layover in London?
If you have a long layover in London and would like a tour of London or the English countryside,  we can pick you up at the airport or station and deliver you in time for your departing flight,  train,  or coach.
Make the most of your time. Rather than a long,  tedious layover,  enjoy one of our tours: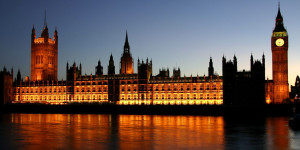 How It Works
At the time of booking,  we will provide you with the driver's name,  mobile (cell) phone number,  and the taxi's vehicle registration number (license plate number).  We will also give the driver your mobile phone number,  so that you can communicate and easily find each other.
We will pick you up and drop you off at any Central London location,  inclusive in the tour price.  An extra fare may apply for picking up or dropping off outside of Central London.
With our "Meet and Greet"  service,  we will meet you at a pre-arranged location (such as the aiport's Arrivals Hall or rail station's Meeting Point) with your name clearly written on a name board.
If we are picking you up from an airport,  we continually check the flight arrival details in order to calculate the exact arrival time.
We will then escort you to your taxi,  helping with any luggage.
Then off you go for a fun and informative tour of your choice.
After the tour,  we will deliver you and your luggage in time for your departing flight,  train,  or coach.
To Book your Tour:
We are also a full-service London Black Taxi company:

+44 (0)203 00 44 953

Let us know if you need transportation to and from the airport or anywhere else you need to go in and around London.
Please read our Terms and Conditions before booking.
Need Advice?
Which tour to take? Which tour company to use? Our Why Book With Us page might help you decide.