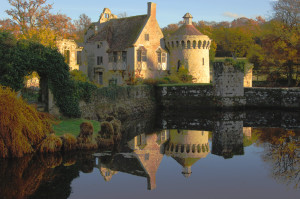 Design your own Country Tour!
Our "Green &  Pleasant Land"  has much to offer.   Pastoral countryside,  historic castles,  stately homes,  diverse architecture,  &  cozy pubs.   Your driver-guide is at your service to take you wherever takes your fancy.  Stop for lunch or photos as you choose.
These fabulous places and many more await you:
Prices
Tour Price
£550 for a whole day tour (up to 8 hours) for up to 5-6 people.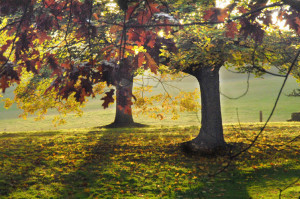 Pick-up and drop-off at any central London location is included in the tour price.  Other pick-up and drop-off locations may involve an extra fare.
Tour Length
On a full-day tour, you will have up to 8 hours of tour time.  Plenty of time for that pub lunch, shopping,  photos,  or whatever you choose.
Shorter tours are possible, but a minimum of 6 hours is recommended.
Entrance Fees
To keep your tour cost low,  we have not included entrance fees in your tour price.
Entrance fees are usually very reasonable.  However,  we highly recommend that you purchase either English Heritage membership or National Trust membership beforehand,  as your entrance to their properties will then be free.  Royal Oak (a U.S. based conservation group) members also can enter many of these properties free of charge.
Your membership will not only gain you free entrance to properties in the countryside,  but will serve you well for your entire stay in London.  Both English Heritage and National Trust have properties in London: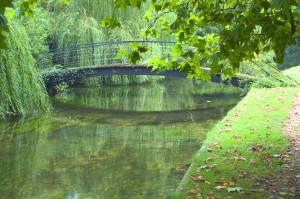 English Heritage,  London
Our Other Countryside Tours
You may find one of our other English Countryside Tours to your liking:
Need More Ideas?
If you would like to know more about the countryside surrounding London,  we recommend:
National Trust
English Heritage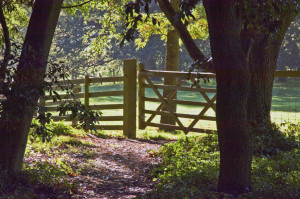 Wheel Chair Accessible
All taxis are wheelchair accessible. Please mention at the time of booking if you have an electric wheelchair,  as we will ensure that you have a slightly larger taxi.
Accessibility to countryside sites may vary.  The above links should provide the information you need,  but please contact us with any queries.
Pickups
We will pick you up and drop you off at any Central London location,  inclusive in the price.
No need to take public transport across town just to start your tour! We will greet you at your door and see you safely back again.
Flight Layover Tours
If you have a long flight layover and would like a tour of London or the English countryside,  we can pick you up at the airport and deliver you back in time for your departing flight.  An extra fare for the airport pick-up and return will apply,  so please mention this at the time of booking.
To Book your Customised Countryside Tour:
We are also a full-service London Black Taxi company:

+44 (0)203 00 44 953

Let us know if you need transportation to and from the airport or anywhere else you need to go in and around London.
Please read our Terms and Conditions before booking.
Need Advice?
Which tour to take? Which tour company to use? Our Why Book With Us page might help you decide.
Additional Price Information
No administration fees, credit card fees, or taxes will be added to the Tour Price.
Pick-ups and drop-offs within Central London are included in the Tour Price.
Pick-ups and drop-offs outside of Central London will incur an additional meter fare, which will be subject to our very reasonable administration/booking fee (Please read our lovely Terms and Conditions.). Any questions, just ask!