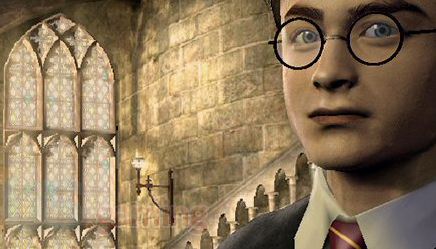 Book a London taxi tour online or phone +44 (0)203 00 44 953
This week, Anne and her family enjoyed our Harry Potter Taxi Tour of London.  They were so pleased with their tour, that Anne sent us this email directly after the tour:
 Mike,
Thank you so much for arranging our Harry Potter tour this morning.
Martin was a wonderful tour guide, and was professional, kind, and accommodating.
My son, and my whole family, enjoyed the tour very much.
We couldn't have asked for a better Harry Potter experience in London!!
Thank you again for a perfect experience!
Anne
Martin was their tour guide.  Martin loves doing Harry Potter Tours.  In fact, he has installed a screen in his taxi so that his customers can watch Harry Potter film clips as they travel around London on their tour! What could be better than that?
—————————————————————————————————–
If you would like to contact us, you can:
We are also a full-service London Black Taxi company:

+44 (0)203 00 44 953

Let us know if you need transportation to and from the airport or anywhere else you need to go in and around London.
Please read our Terms and Conditions before booking.
+44 (0)203 00 44 953