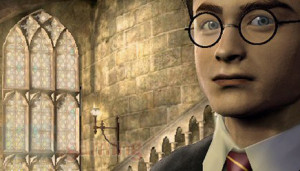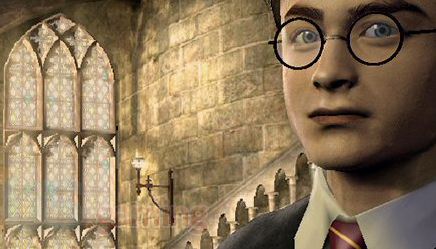 Visit Harry Potter's London!
Take a magical taxi tour and see the London film locations used in all 7 films.
Stop for a photo shoot at 'Platform 9 ¾'!
Have that camera ready again as we approach the 'Leaky Cauldron' and walk in the footsteps of Harry and Hagrin in the Victorian Leadenhall Market
Check out 'Gringotts Wizards Bank'!
Follow the route of the 'Knight Bus' around those little streets!
Brockdale Bridge is in one piece and you can walk across it!
This and much more!
Pick-up and drop-off at any central London location inclusive in tour price
Flight Layover Tours
If you have a long flight layover and want a Harry Potter Tour of London,  we can pick you up at the airport and deliver you back in time for your departing flight.  An extra fare for the airport pick-up and return will apply,  so please mention this at the time of booking.
Prices
£230 for 3 1/2 hours
Up to 5 people per taxi
No additional "per person" charges
Tour Length
Tour time:  3 1/2 hours
Wheel Chair Accessible
All taxis are wheelchair accessible.
Please mention at time of booking if you have an electric wheelchair,  as we will ensure that you have a slightly larger taxi.
Pickups
We will pick you up and drop you off at any Central London location.
No need to take public transport across town just to start your tour! We will greet you at your door and see you safely back again.
To Book your Harry Potter Tour:
We are also a full-service London Black Taxi company:

+44 (0)203 00 44 953

Let us know if you need transportation to and from the airport or anywhere else you need to go in and around London.
Please read our Terms and Conditions before booking.
Need Advice?
Which tour to take? Which tour company to use? Our Why Book With Us page might help you decide.
Additional Price Information
No administration fees, credit card fees, or taxes will be added to the Tour Price.
Pick-ups and drop-offs within Central London are included in the Tour Price.
Pick-ups and drop-offs outside of Central London will incur an additional meter fare, which will be subject to our very reasonable administration/booking fee (Please read our lovely Terms and Conditions.). Any questions, just ask!